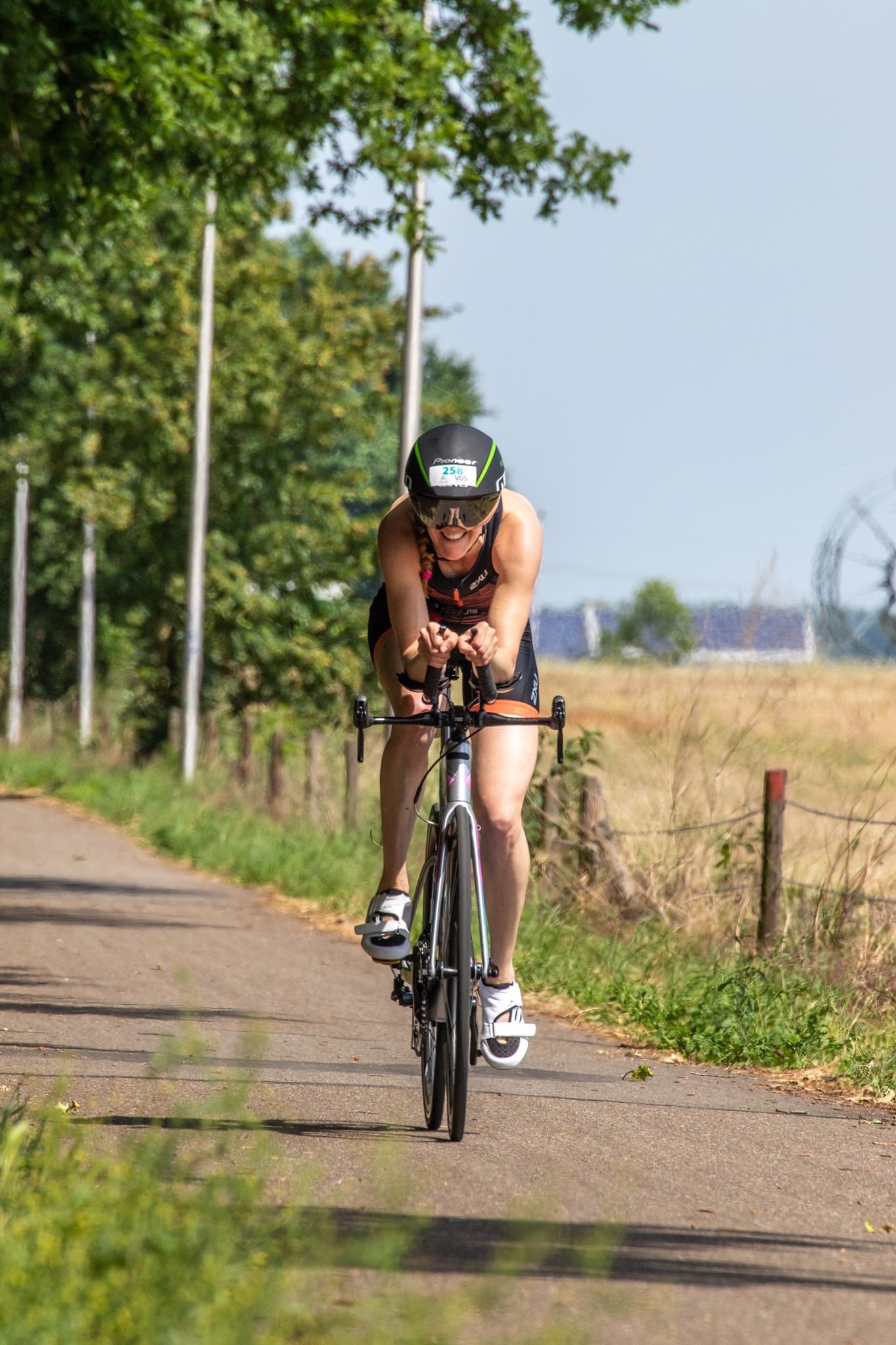 INNER SMILE
Smiling increases your energy level. Is that true? Yes!
I already used to smile quite a lot. Last few weeks however I did a small experiment: I consciously created a big inner smile while I was swimming, cycling, running and practicing yoga.
I can confirm: it works! Every time I consciously created an inner smile I felt an increase in energy.
The smiling helps me to get into the flow, to forgot that my legs or arms start to hurt and it enables me to enjoy the moment even more. Furthermore, if I realised my mind started to wander, I consciously create a new smile, which enabled me to get focused again. As with mindset, a smile influences your thoughts, the way you feel, and as a result also the way you act.
Moreover, I realised I make a lot of other people smile too!
This is my personal experience. Curious if it works? The best way to discover is to try it yourself. So let's all try to smile more, feel the joy, increase your vitality and bring more positive energy to the world!
#smile #consciousliving #happy #vitality #joy #flow #focus #triathlon #swimbikerun #cycling #nomountain2high #nm2h