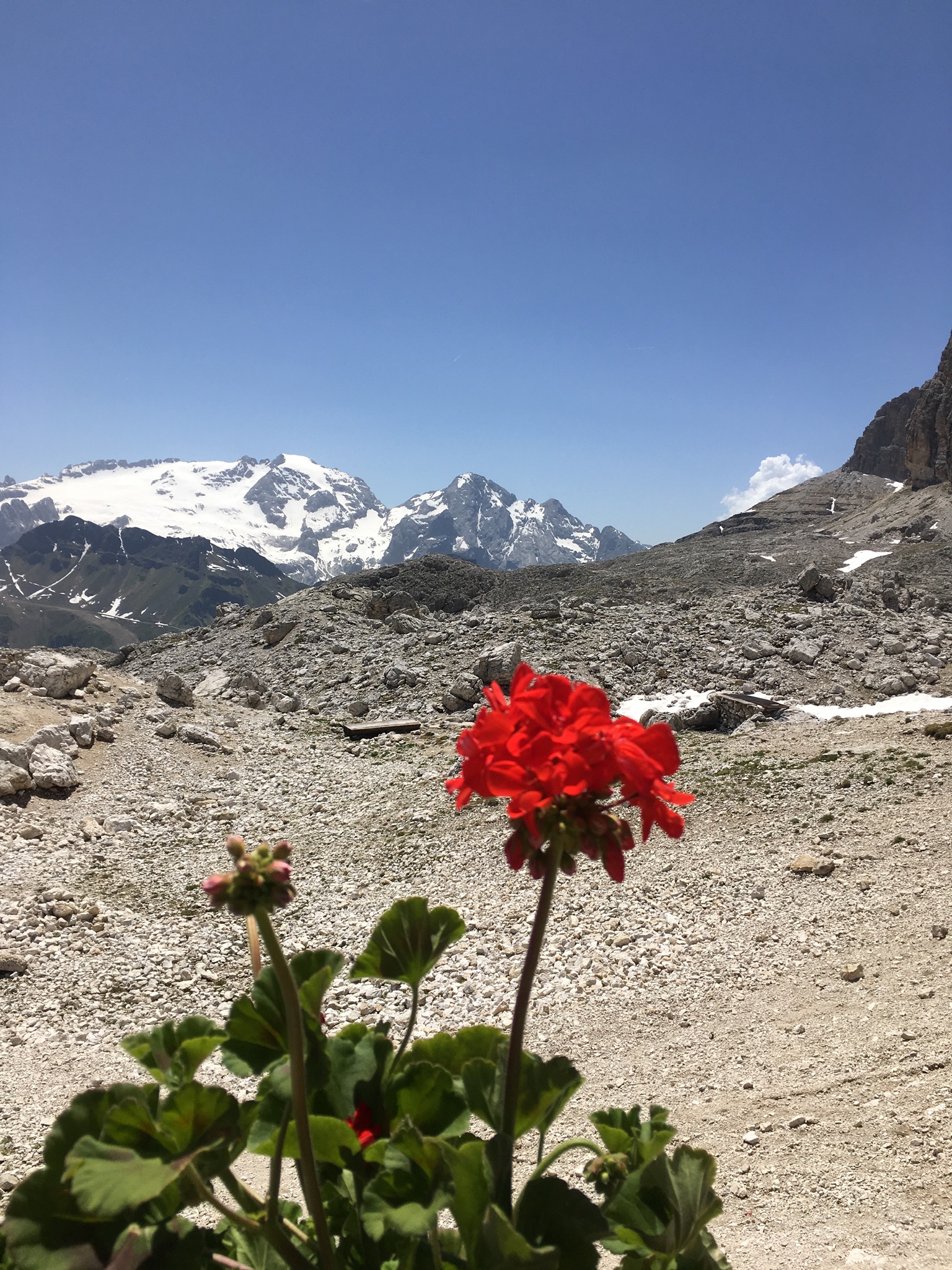 NATURE: A BASIC NEED
Being surrounded by the purity of the mountains, the beauty of the lakes, the smell of the pine trees, the happy cows in the grass and the squirrels jumping around, reminds me of something I learned throughout the last year: nature is one of our basic needs!
There are several theories and ideas about our "basic needs". In other words, what do we need to feel vital? We can distinguish different type of "needs" that contribute to live our life to it's full potential.
From a psychological perspective it is known that people with sufficient autonomy, purposeful relations and a sense of reward for what they do (do something that is appreciated by others), are able to enjoy life. Once there is deprivation of one of these three elements, we are more vulnerable for pain, harmful stress, fear and fatigue.
From a physical perspective we need sleep, movement, and nutrition to stay vital.
Furthermore, NATURE belongs to one of our basic needs. This need is often underestimated in our current society. People do not deny it feels good to be outside, but the actual benefits of being in nature are not always recognised. Scientific research identifies over 21 (!) benefits of being in nature, which includes physical, mental and emotional benefits.
On the other hand, this also means that if you lack sufficient exposure to nature, it can actually be harmful. For example, it increases the risk of low-grade inflammation, which causes the root of many current lifestyle diseases.
In addition to nature, breathing is an underestimated tool to increase our vitality. More about that later.... For now, I'm going to enjoy the impressive view of the beautiful mountains here in the Dolomite. I feel grateful to be here in this stunning nature and hope to inspire more people to take care of their wellbeing and go into nature more often!
#nature #energy #vitality #consiousliving #basicneeds #nm2h