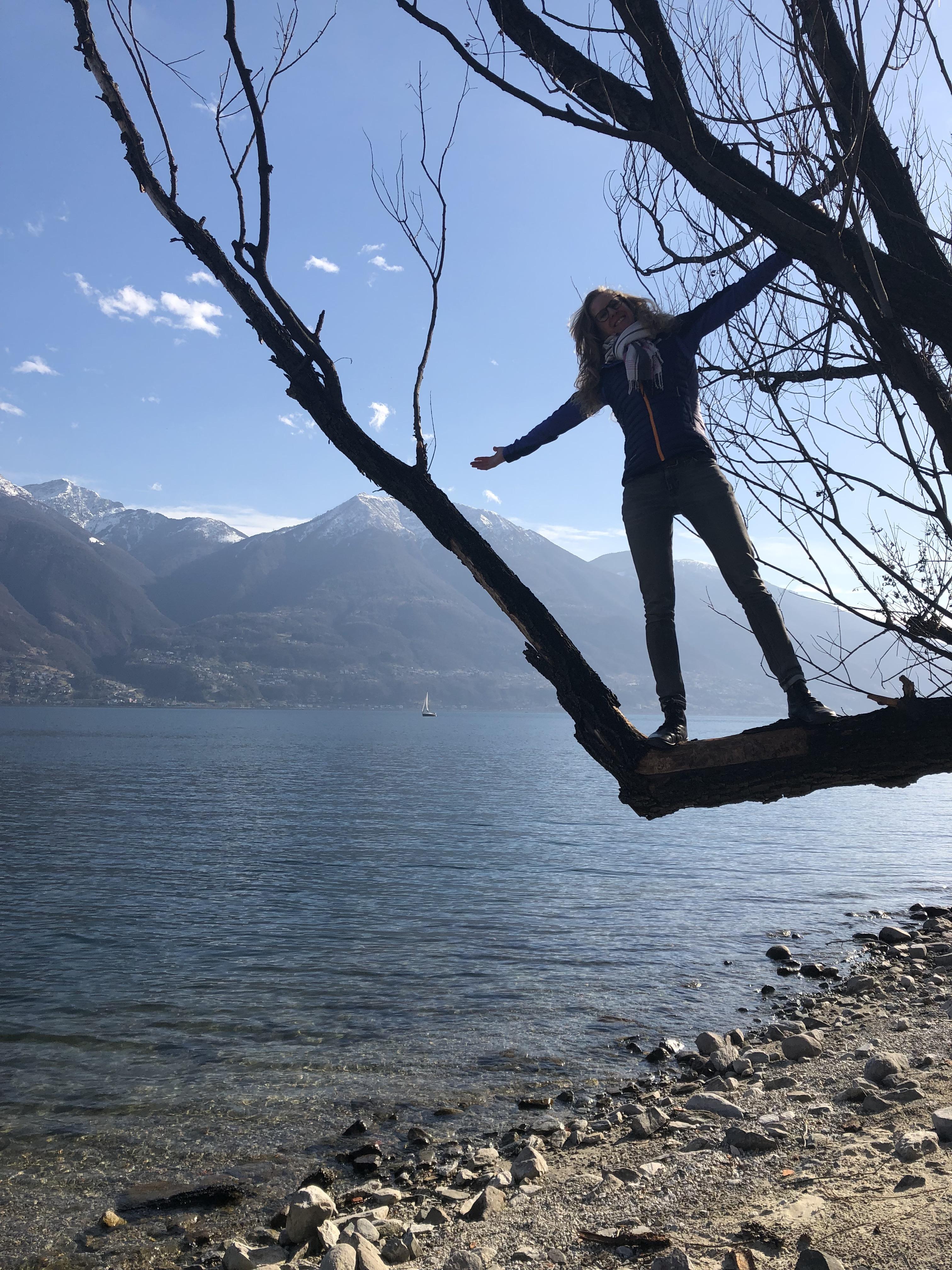 I have chosen the name of my company for a reason; I enjoy challenges and I strongly believe we can accomplish much more than we often think. Furthermore, stepping out of our comfort zone results in personal growth.
Surrounded by mountains, I got a calling for my next personal challenge: a triathlon (yes, an ironman!). Not to "proof" I can do this, but to explore if I can do this on inner strength. Instead of pushing myself, I want to "perform" in the flow: body & mind totally connected. Guided by conscious breathing, nutrition, daily yoga practice and a healthy lifestyle.
How? When? I don't know yet. Let's start exploring: The kick-off is today!
#ironman
#nature
#innerstrenght
#triathlon
#mindset
#consciousness
#nm2h